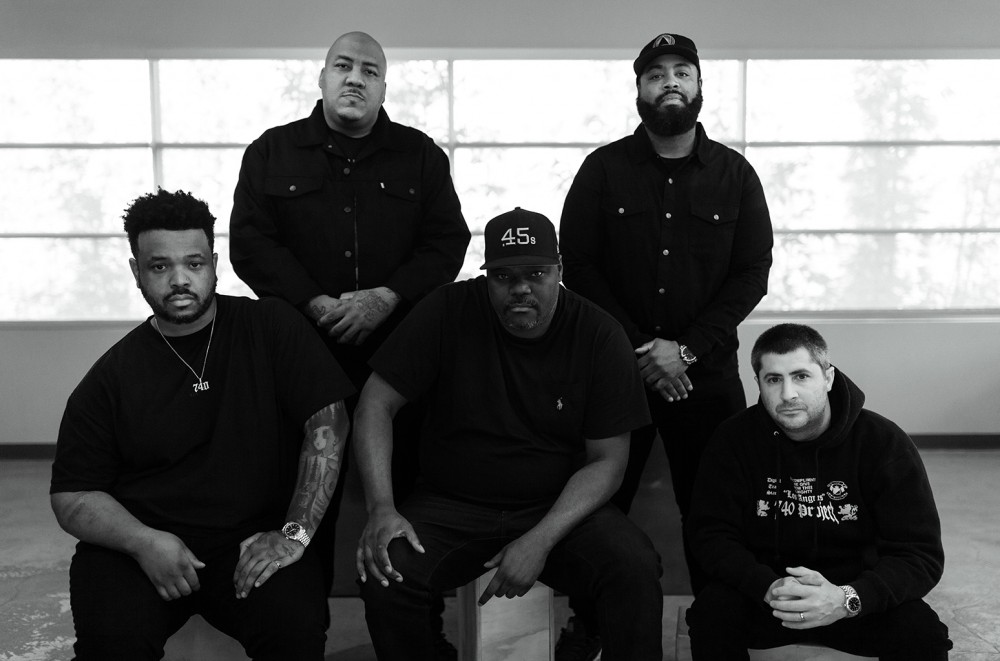 A new label has entered the music space. Billboard has confirmed that The 740 Project and Chioke "Stretch" McCoy are launching Blac! Noise Recordings, with backing from ex-Warner Bros. Records chairman Cameron Strang.
"Blac Noize! is necessary. Hip Hop and R&B is the the popular music of today and needs to be treated as such," McCoy tells Billboard in a statement.
In the past, 740 Project has served as the digital arm for Quality Control Music and has worked closely on campaigns for artists like Lil Uzi Vert, Young Thug, Trippie Redd, Meek Mill, Tory Lanez, Migos, and Lil Baby. The Los Angeles-based marketing firm also recently closed a deal to partner with Scooter Braun's Ithaca Holdings.
Blac Noize! tapped industry veteran Tavon "Pun" Alexander to join the label and lead their A&R department. The label's first signee, Tokyo's Revenge, has already begun to make an impact on Spotify's global charts with the help of his virality on TikTok. Tokyo's "THOT!" peaked at No. 11 on the streaming giant's Global Viral 50 chart.
---